Events
Events subject to change. Please call store to confirm details.
SOMA Bra Donations
Receive $10 off bra purchase for every one donated during September!* We partnered with I Support The Girls & The Bra Recyclers for our donations. It's a win-win for everyone!
*In store only. Up to three bras. Exclusions may apply.
Chabad High Holidays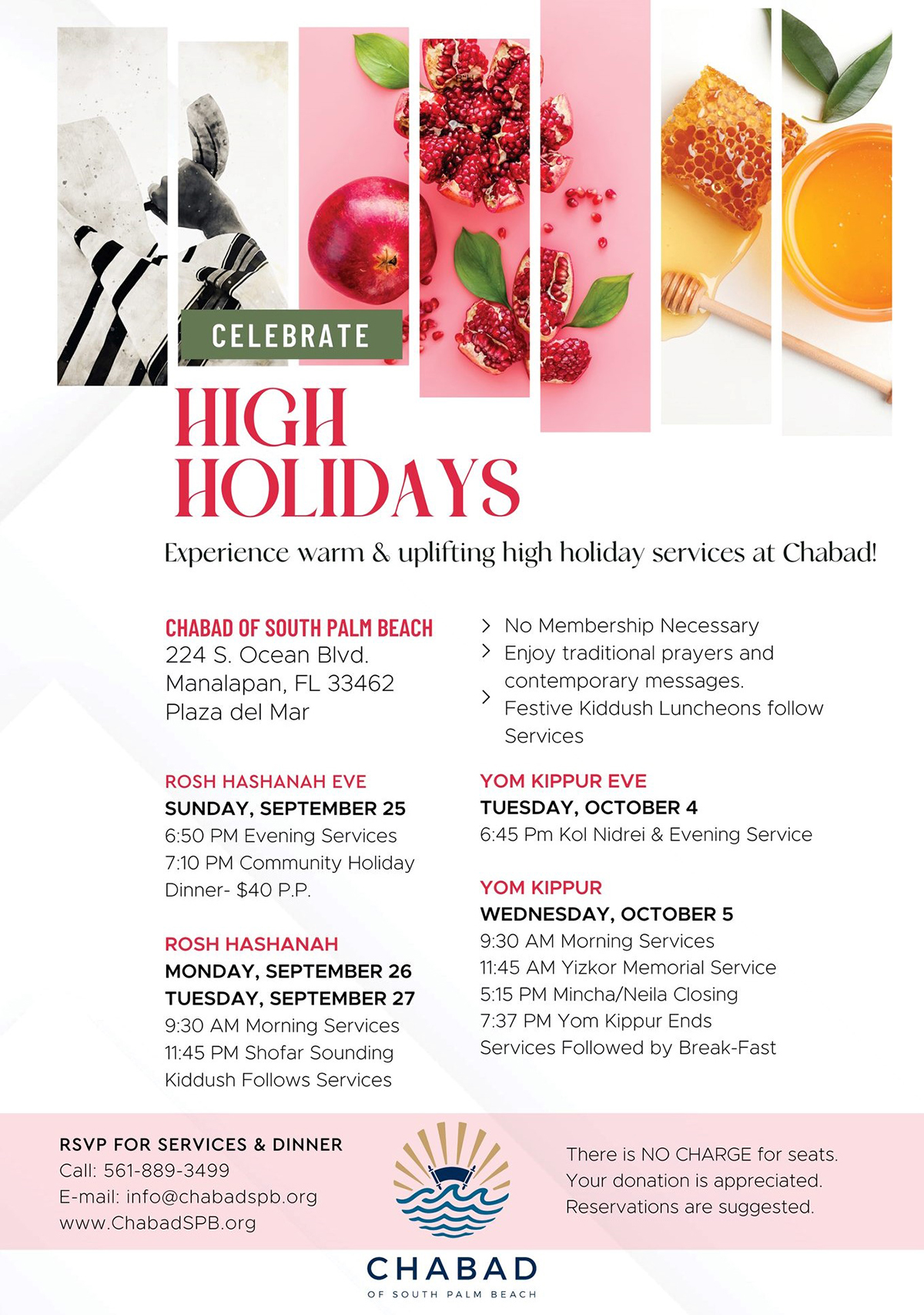 Chico's Celebrate Fall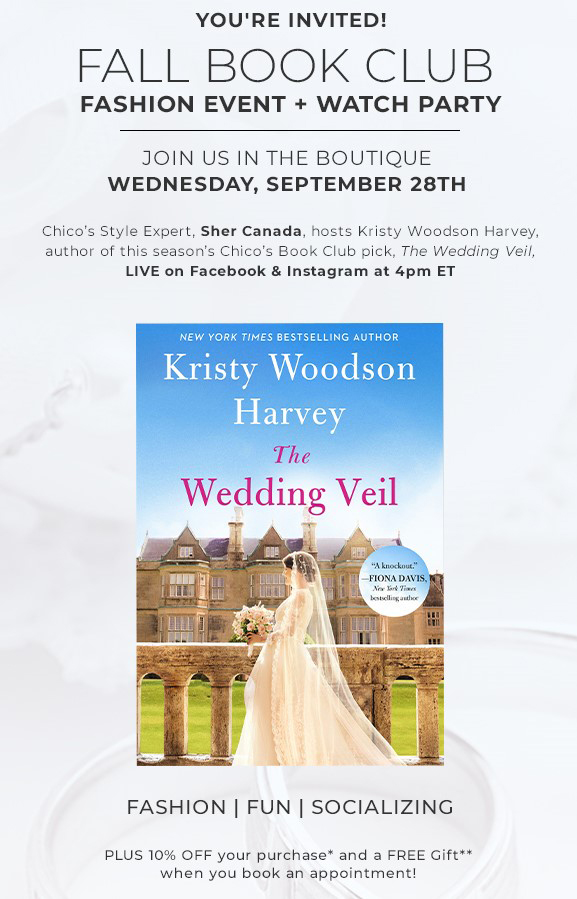 Evelyn & Arthur Sympli Trunk Show
10am-5pm
Evelyn & Arthur Planet by Lauren G Trunk Show
10am-5pm